China Vision is a team of experienced, young and dynamic individuals.
Our consultants, located on two continents, will assist you in your endeavours.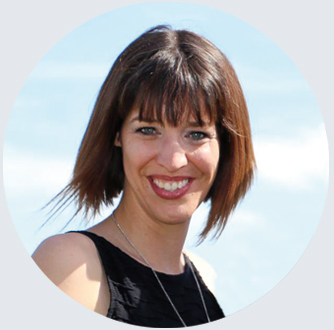 Marie-Pierre Beaubien
. Québec, Canada
A graduate in Political Science and Economics at Université Laval, Marie-Pierre has many years of experience in communications and management. She has acquired expertise in several fields, such as project management, public relations and journalism.
She worked in Beijing for over two years, where she worked for Radio China International. Meanwhile, she started her own television production company, Advalorem TV Production, which produced corporate videos for Chinese organizations and foreign companies. After being a journalist at TVA and Radio-Canada for more than 10 years, she founded China Vision in 2018.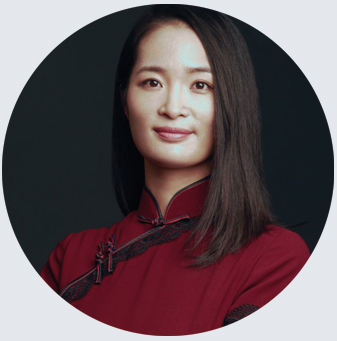 Yang Rong . Beijing, China

A graduate in Business English from the Jingdezhen Institute, Yang worked for over four years as director at Yicai Group in Beijing, a company specialized in human resources. She then worked as a project manager at an import-export company.
The young woman is now leading a research team on the strategic development of the Chinese industry at the prestigious Tsinghua University in Beijing. She has held her position for over six years. During her career, she has developed expertise in project management and human resources, communication and administration. Yang Rong joined the China Vision team in 2018.